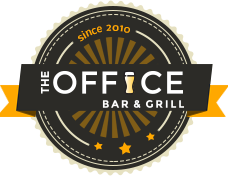 Let's Get Involved

Community Involvement
At The Office we are committed to giving back to our community. We partner with organizations that share our vision by regularly donating to charities and aiding in fundraising efforts in the South Puget Sound. We are excited by the opportunity to help improve our local communities, making them stronger and ensuring we are a big part of their success.
---
What's next?
The Office gives back with a focus on nonprofits that promote a better Tacoma - organizations that our customers support and are passionate about. From product and gift card donations to cash sponsorships and employee volunteer time, we believe it's important to be a good neighbor. Don't you?
Email us at fundraising@theofficeonpacific.com or send us a message and we'll get right back to you.
Sports Leagues
Fundraisers